As an international media buying and planning agency, Mediatech has established long-standing relationships with media suppliers worldwide, always aiming to provide a cost-effective global reach.
Doing business at a global level is second nature to us, and we always make it a priority to maintain these good relations with local business partners; which in turn benefits you, the client – our buying power allows us to negotiate exceptional rates and positions, and your media is placed to give you the most effective return on investment.
No matter where you are based, Mediatech will provide the best possible support to help you grow; our global presence being essential to being able to respond to your needs; with a media team using their many years of experience to plan campaigns, selecting media that is relevant and will effectively reach your potential customers.
Proud to be working with
We work with market leaders to create global campaigns.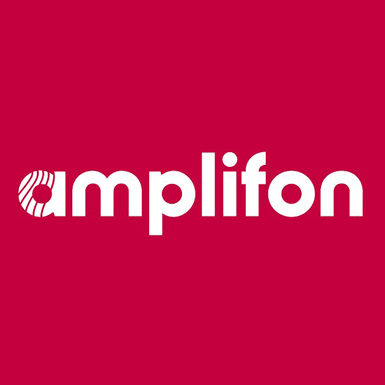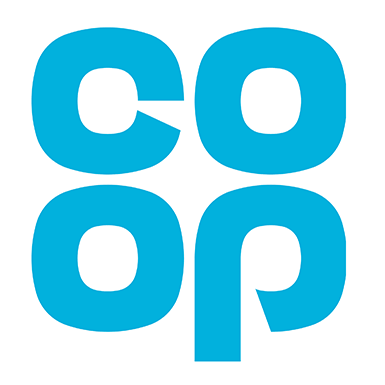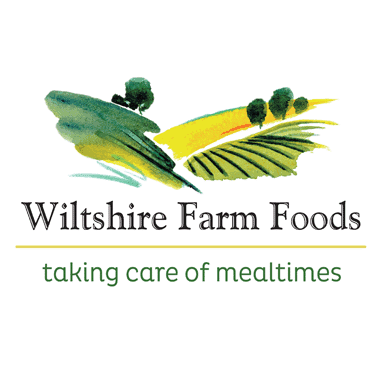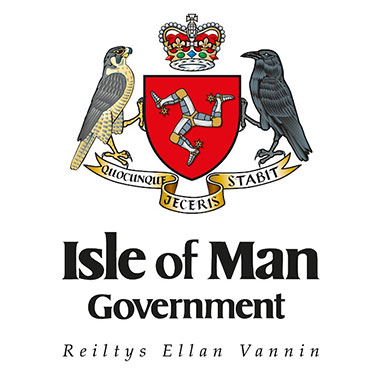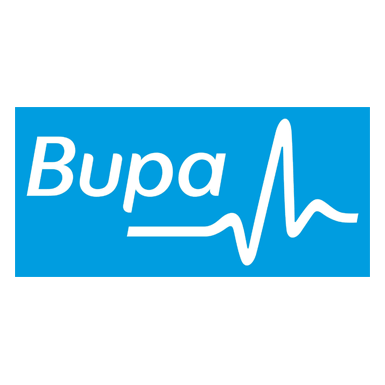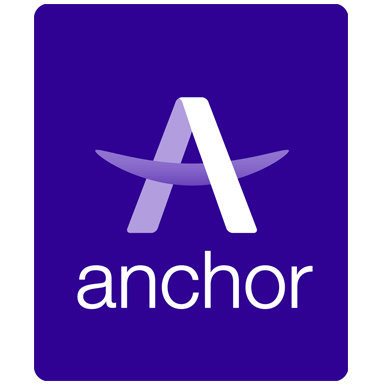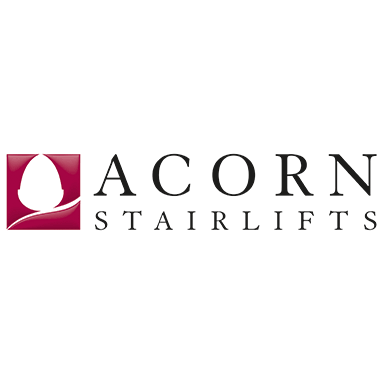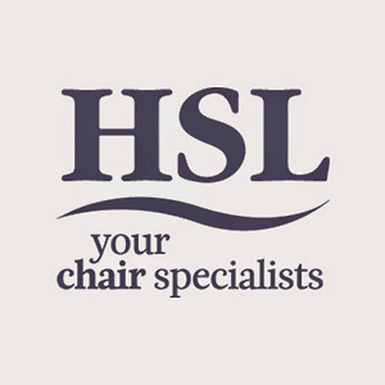 Our integrated approach means all your advertising and media requirements are managed under one roof, with solutions built on research across multiple media channels, saving you time and money.