Media Buying
What is media buying?
Think of a Media Buyer as a trusted and key member of your marketing team. Through their skills and expertise, you can be sure you're making the most of your marketing budget, having a direct impact on your target audience and achieving the return on investment you expect.
Mediatech works directly with media outlets like television and radio stations, newspaper and magazine editors and publishers, billboard companies and website administrators.
We have spent years nurturing relationships with sales channels in an effort to buy the most effective and affordable media for our clients.
The best media buyers, like Mediatech, have perfected the art of research and can help business owners clearly define their target market and the best approach to converting that particular segment.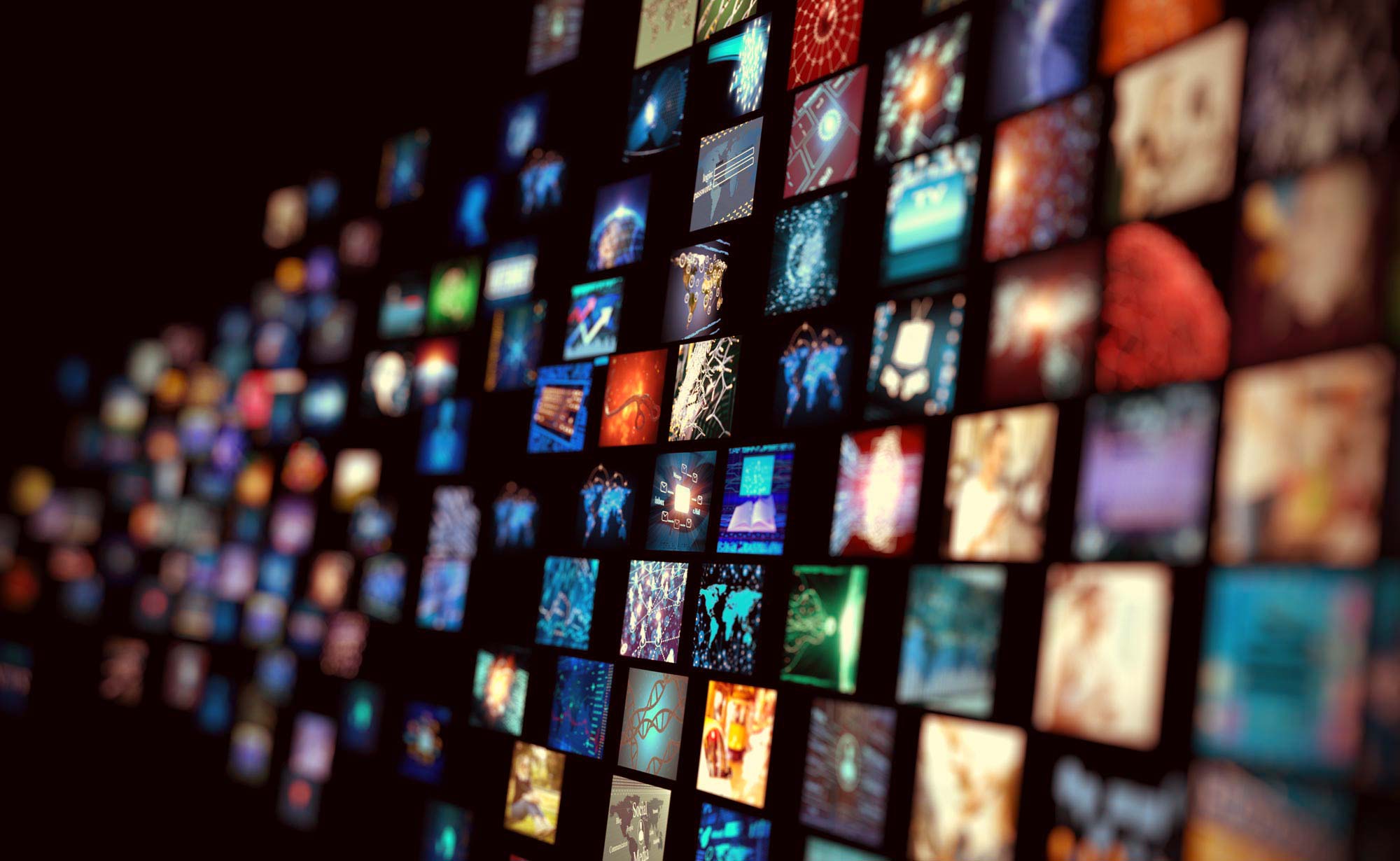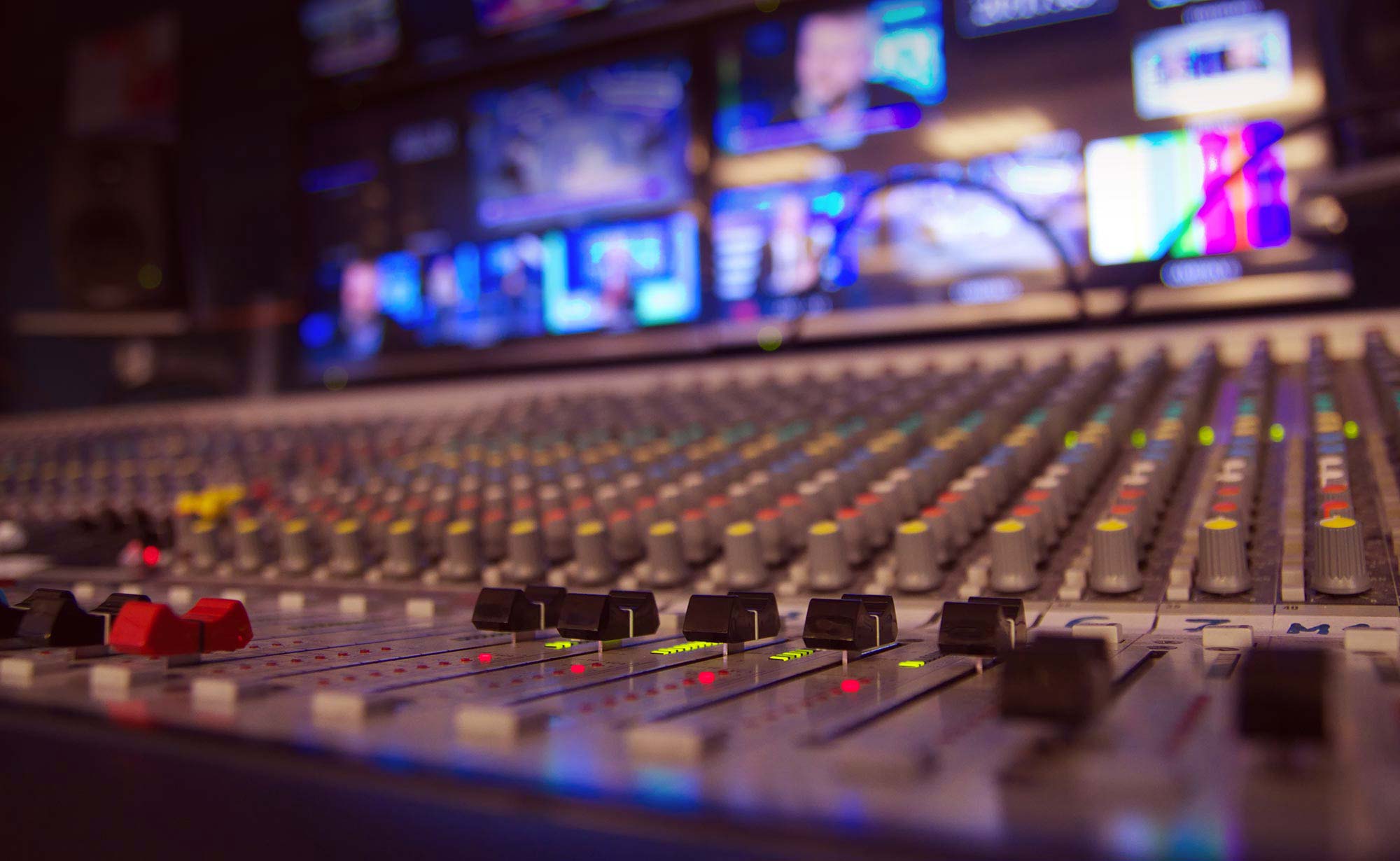 Knowing the game
Running effective advertising isn't as simple as coming up with a catchy headline and getting it out there. There's a lot of research that needs to take place during the campaign planning stages. Mediatech know exactly how to conduct the kind of research that will almost guarantee a campaign's success.
Of course, you might know who your ideal customer is…but what do they need help with and how can you offer your product or service using relevant messaging? How can you reach your customer effectively? Will a TV ad work best or a print ad in a trade magazine? Remarketing through social media, or a radio spot run at 7am?
Can't I go it alone?
Professional media buyers have what is called negotiating and buying power – experience in buying, and a track record of buying in quantity, is recognised by media outlets – and they are far more likely to be flexible with pricing, which saves you money in the end.
Also, becoming involved in the media buying world can also be like learning another language. You can either learn as you go (and pay too much for something you didn't really want or need) or you can rely on a professional media buyer to translate for you.
Media buying is a task that many business owners try to handle themselves, but most end up counting the cost of overpriced, under-researched, poorly targeted and ultimately unsuccessful campaigns.
You might think you made the greatest media buy on the planet (probably because the salesman told you so), but do you really, fully understand when and where your ads are going to run? If not, you could wind up with ads that will be played at less attractive times of day or in sections of the paper your audience doesn't read.
You won't have the buying power an agency has, especially if you're just starting out. Buying power can help your campaigns deliver far better value and ad positioning.
Using a media planning and buying agency will help you make the most of your budget, achieve the maximum return on every penny you invest and take the burden of marketing off your shoulders.
Why choose Mediatech?
By using Mediatech as your media buyer, you can focus on running your business - we field the phone calls you don't want, and negotiate and schedule deals on your behalf.
We understand the markets, and pricing within those markets. We've spent years building and maintaining long-standing relationships with different media channels and can work these influences on your behalf. Because Mediatech is a bulk buyer of advertising, we can ensure you get the most out of your marketing budget, whatever the size.
We have no bias toward one marketing medium or another; we'll choose the ones which best meet your needs and offer advice based solely on your marketing objectives.
When it comes to effective marketing to boost your business, you'll get what you need, when you need it and at a cost you can comfortably afford.
"We have worked closely with Mediatech through various seasonal advertising campaigns; and each time they deliver effectively within budget - pinpointing and planning specific titles for the best response."
If you have more questions about the benefits of working with Mediatech, please don't hesitate to get in touch. Getting to know you and your business will help us be more specific about exactly how we can help generate more leads and sales for you and your business.